Our Incredible Fruit
Peach Country Farm Market
All the fruit from our 32 acre farm is hand-picked and hand-packed, the way it should be.
Exact ripening times vary. As the farmer says "every year is different."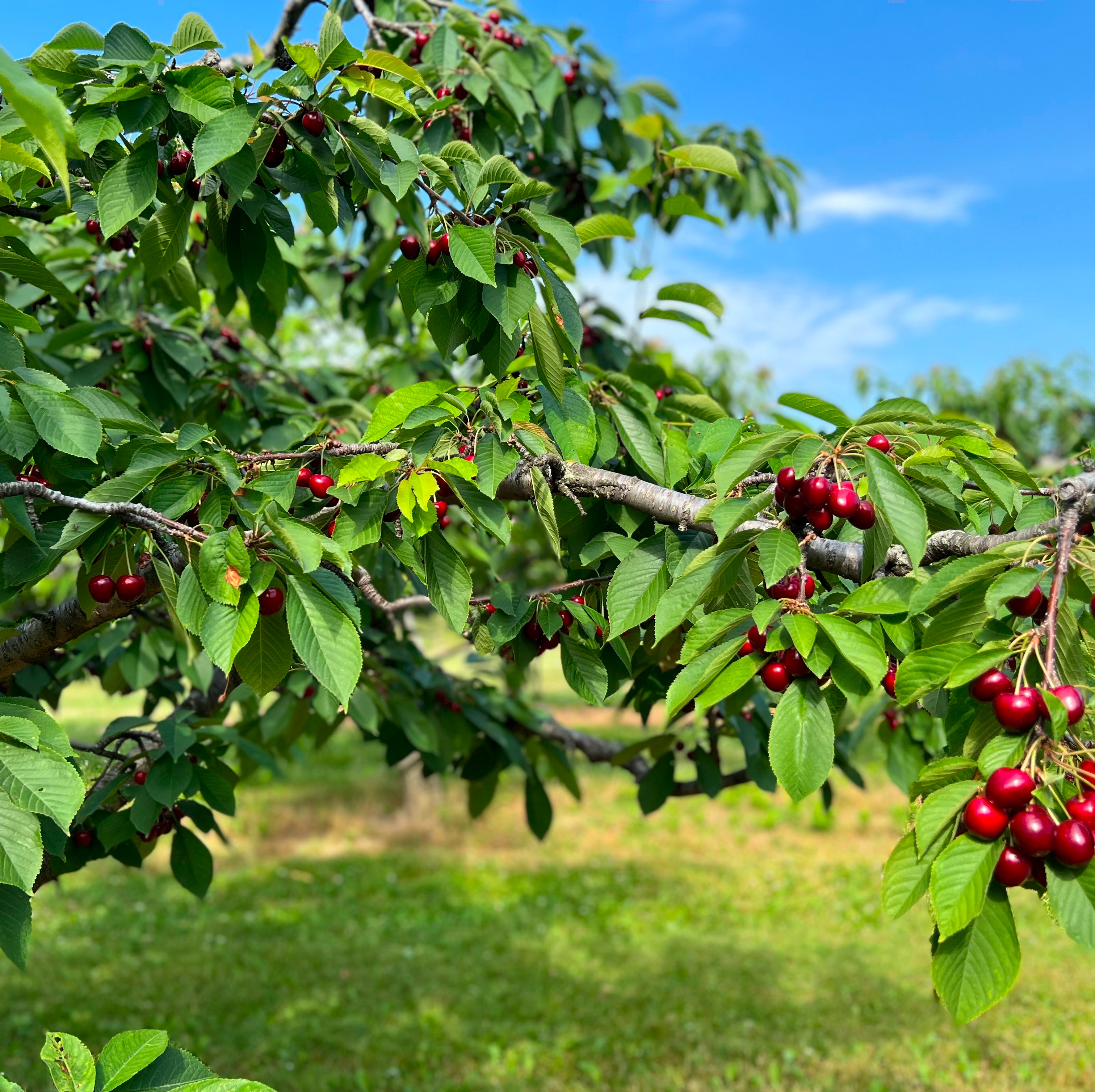 Peaches
Our Passion.
Yellow, White and even donut shaped.
We grow 19 varieties available from late July to late September.
Cherries
Whether you prefer sweet or sour, we grow 5 varieties available from the end of June to the end of July.
Plums
We grow yellow, blue and purple plums available from
mid-July to late September.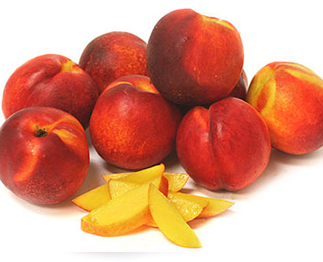 Nectarines
Sweet and full of flavour. Available
mid- August to
mid-September.
Apples
Crisp and Juicy.
Eat them fresh or use for baking.
Available mid-September to mid-October.