Welcome to Peach Country Farm Market
Home to Kowalik Farms - Always a Sign of Kowality
Growing Kowality Niagara Fruit since 1955

We are fortunate to be located in an area rich in agricultural heritage. From the unique soil conditions formed centuries ago by the receding waters of Lake Ontario, to the original pioneers who settled here in the 1800's. We are excited for you to try the fruit that we love to eat and have been proudly growing for 4 generations.
About Peach Country Farm Market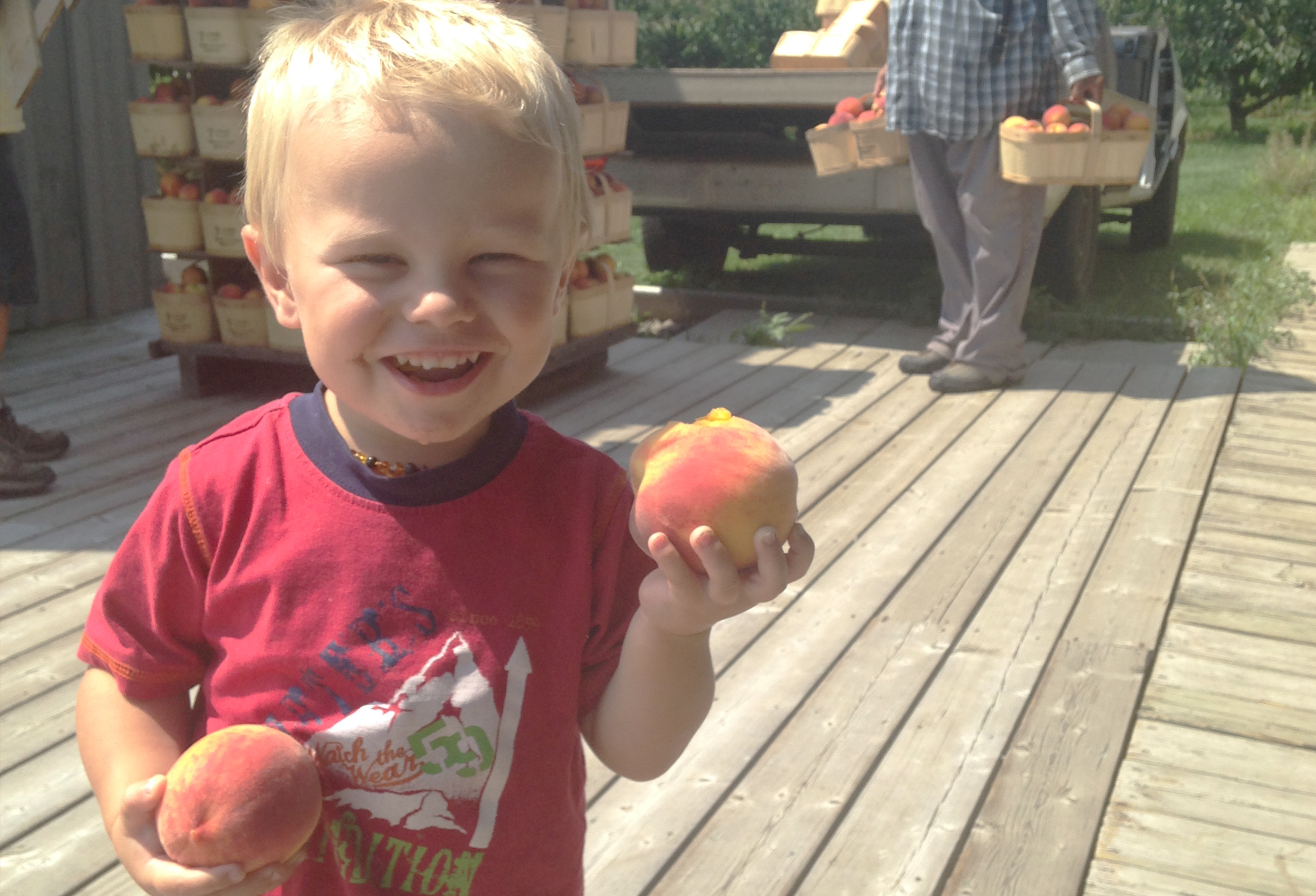 Our Fruit
At Kowalik Farms we put the seal of Kowality on everything we grow. Each piece of fruit is hand picked and hand packed at the peak of freshness. Taste the Difference Here!
Our Bakery
Stop in and try our delicious selection of baked goods including our signature peach pie and irresistable butter tarts.